Business Operations and Planning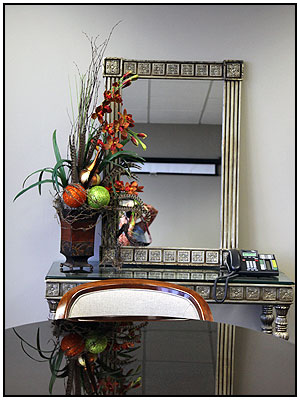 The goal at the Barrett Law Firm is to render practical legal advice based on a sound analysis combined with common sense and years of experience. To this end, we work closely with our business clients and maintain a high level of personal contact and availability.
We provide the legal services necessary for:
• forming corporations, limited liability companies, general and limited partnerships, and other business entities;
• conducting day-to-day operations of business entities, including preparing minutes and resolutions;
• issuing and transferring stock and other securities;
• buying and selling businesses, their stock and assets;
• merging, reorganizing and dissolving corporations, limited liability companies, and partnerships;
• negotiating, preparing, and reviewing:
• shareholder agreements,
• employment and termination agreements,
• equipment leases,
• licensing agreements,
• franchise agreements,
• supplier contracts,
• customer agreements,
• financing agreements,
• security agreements,
• and other contracts necessary and familiar to businesses;
• dealing with government agencies;
• dealing with unfair tactics from competitors;
• advising on trade name protection; and
• assisting your tax preparer with research on tax issues when requested and, should it become necessary, defending the corporation in tax court.