Domestic Relations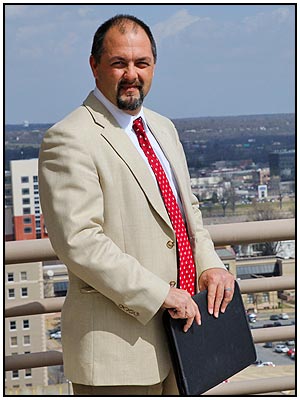 At the Barrett Law Firm, we are committed to helping families deal with the legal, emotional and financial difficulties associated with divorce. As a small law firm, we are able to provide individualized legal services on matters ranging from divorce and custody to child support and adoption.
Legal matters related to divorce and post-divorce modifications are highly emotional. We approach each case with a sensitivity and compassion for the adults involved, but especially for the children. Our experienced lawyers strive to help families avoid court while resolving divorce disputes and post-divorce modification matters regarding the following:
• Child support
• Custody/visitation
• Property division
• Spousal support/alimony
• Mediation
• Child and Family Investigator
• Divorce that includes businesses
We are experienced litigators, and when litigation is necessary we have the skill to effectively and aggressively represent our clients' interests.